The first music video I ever remember watching was Sheryl Crow's "If It Makes You Happy." I hadn't seen anyone as cool or edgy in my short life and all I wanted was to be sucked into the screen and transformed into that red-lipped woman pulling her hair out in a nature and science museum. While that dream has yet to manifest, others are about to come true.
Remember MTV's Wanna Be A VJ contest? Yes, I spent a lot of time watching MTV throughout my formative years back when the M still stood for something. As a 10-year-old, I wasn't eligible to compete but I watched that contest religiously. When they named sweet wild man Jesse Camp the winner it felt like a sign that maybe I, a young music loving Jessi, might have a shot at the gig one day.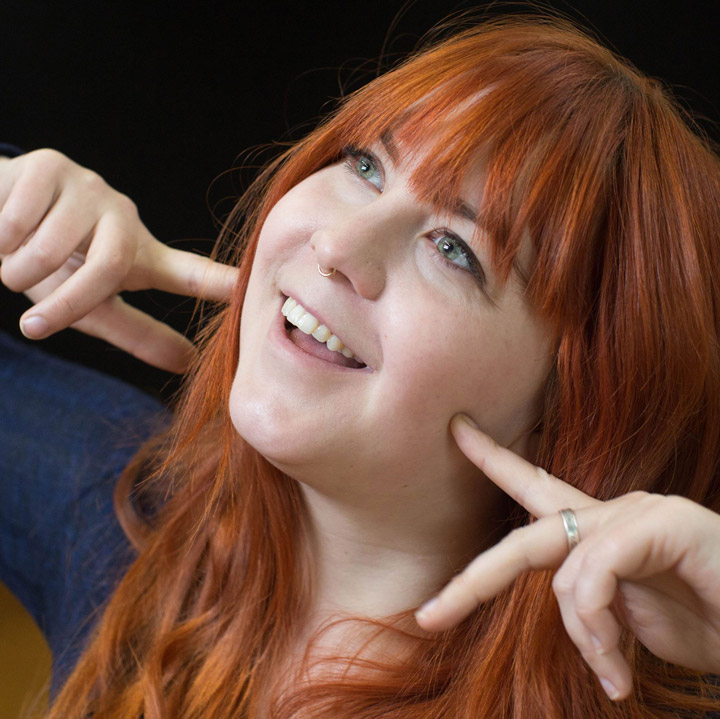 MTV stopped caring about music long ago, but PBS12 has been repping music television as one of Colorado's greatest advocates and explorers of local music through their show Sounds on 29th. Decades after my first inkling that I might "wanna be a VJ" PBS12 has entrusted me to be the next host of this venerable series. I couldn't be prouder to pick up this mantle and attempt to fill the shoes of previous host and walking Denver encyclopedia, Bree Davies. Music, public media and supporting local creators are the tent poles of my life and to be able to incorporate all of them with the incredible team at PBS12 is better than starring in any Sheryl Crow music video.
While the hope is to get back to incorporating in-person performances at some point, COVID-safety precautions have turned Sounds into a true video jockey gig, fully focused on music videos and there's no shortage of talent! Colorado musicians have been creating truly stunning, strange and innovative music videos throughout the pandemic and long before. We'll be bringing you our neighbors' latest creations, some throwback favorites and some surprises on the upcoming season of Sounds on 29th.
P.S. Since I'm new here and the best way to get to know someone is with a mixtape, I've made you a playlist of some of my all-time favorite local music.
about Jessi
Jessi Whitten has been a staple of Colorado's music media landscape as an on-air host and music director of radio stations Radio1190, OpenAir, and Indie 102.3 as well as being a regular contributor to NPR and a guest host of All Songs Considered. She also works as the volunteer coordinator and co-producer of Denver's High Plains Comedy Festival, is an assistant producer of the Narrators podcast and loves baking bread.