PROGRAM DETAILS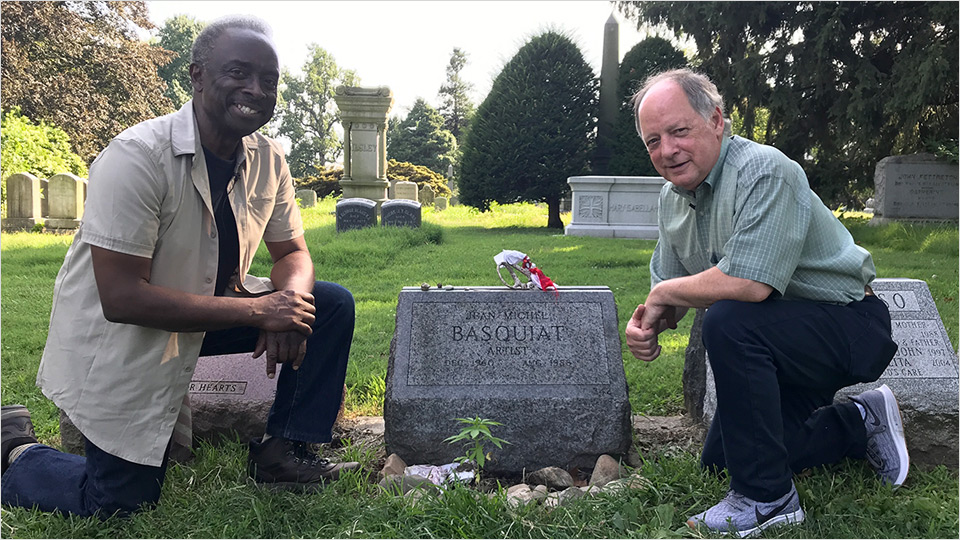 World's Greatest Cemeteries
Green-Wood Cemetery
Brooklyn's 478 acre Green-Wood Cemetery is a National Historic Landmark. Host Roberto Mighty and experts explore landscape, glacial ponds and paths containing one of the largest outdoor collections of 19th- and 20th-century statuary and mausoleums. Roberto visits the lives of composer Leonard Bernstein; modern artist Jean-Michel Basquiat; and Civil War era Black physician Thomas Joiner-White.
program length: 27 minutes
episode #103
---
Tuesday, October 19 at 8:30 pm on 12.1
---
additional airdates
Wednesday, October 20 at 1:30 am on 12.1
Saturday, November 6 at 1:30 pm on 12.2
---
upcoming episodes
---
past episodes
---
series description
WORLD'S GREATEST CEMETERIES highlights these hidden gems in a magazine-style half-hour that uses actors, forensic scientists, historians and even horticulturists to share true stories of romance, war, espionage and intrigue. Each episode includes a thoughtful visual exploration of one of the world's greatest cemeteries, along with dramatized re-enactments of pivotal moments in the life of a historical individual buried at the site.
---