PROGRAM DETAILS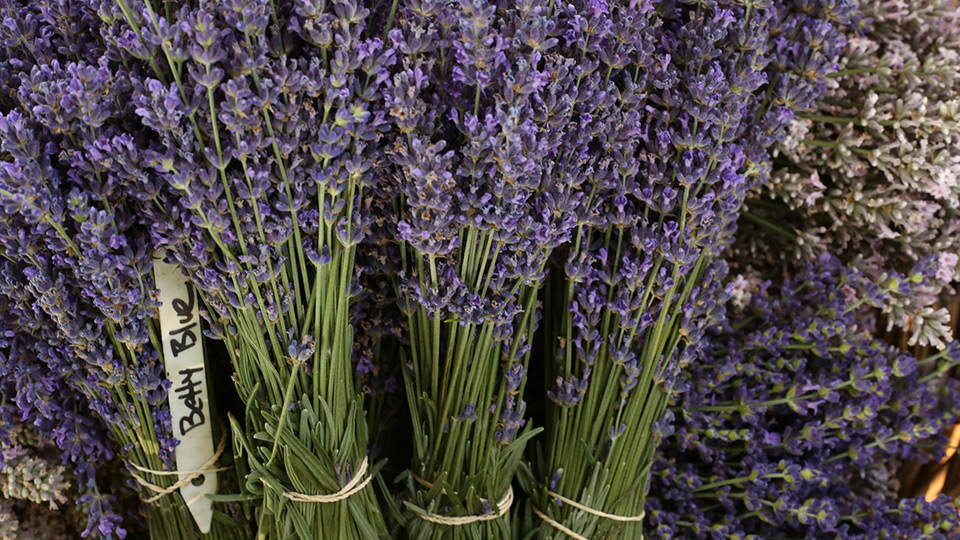 Urban Conversion
We Bought A Farm
The Schley's find the remaining 2.7 acres of an original wheat farm in Arvada, that allows them to remodel an old estate to meet modern day high performance building standards, and try their hand at small-scale lavender and cut flower farming. In this episode, viewers follow Rodman and Gina as they work with their architect to design a USGBC LEED Certified Home as well as learn about the history of the property, and develop plans to honor the past while designing for the future.
program length: 27 minutes
episode #301
---
Saturday, June 26 at 1:30 pm on 12.2
---
additional airdates
No additional airdates schedule at this time
---
upcoming episodes
---
past episodes
No past episode information
---
series description
URBAN CONVERSION follows fiscally conservative businessman and host Rodman Schley as he seeks to learn more about the sustainability movement. It is all in an effort to get on the same page as his wife Gina, who wants their family to lead an eco-friendly, environmentally conscious lifestyle. While Rodman enjoys living with all the modern conveniences of the city, Gina would rather move the family to a simple, low impact life in a rural setting. In the spirit of compromise, Rodman and Gina begin to seek ways to bring the country to the city and begin their own "Urban Conversion". Each episode goes beyond the buzzword to find out first-hand what the "green scene" is all about. Cultivating an urban farm, understanding backyard beekeeping, and learning about alternative fuels are just a few of the issues Rodman explores. Schley lends his common sense (and often humorous) perspective to the viewer through hands-on learning experiences, interviews with experts, and profiles of eco-leaders who have built their lives around living more sustainably. The series is set in Colorado, but takes the Schley family across the nation to cities like Detroit, where urban farming is helping to heal a community, and Washington D.C., where White House chef Sam Kass gives them an educational tour of First Lady Michelle Obama's vegetable garden.
---