PROGRAM DETAILS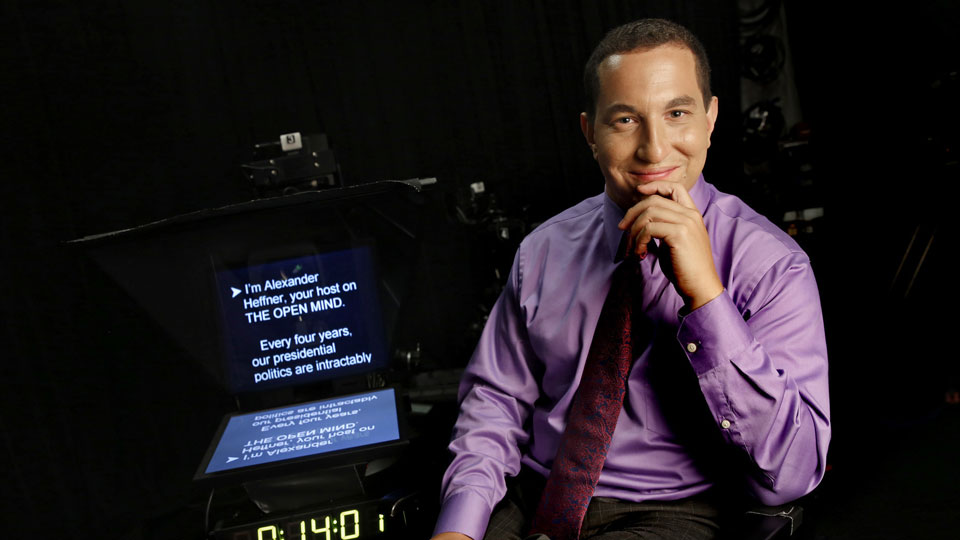 The Open Mind
The Pandemic Public Health Divide
Guest: Odis Johnson. JHU Center for Safe and Healthy Schools executive director Odis Johnson discusses educating during the pandemic.
program length: 28 minutes
episode #4202
---
Friday, January 21 at 12:30 pm on 12.1
---
additional airdates
No additional airdates schedule at this time
---
upcoming episodes
---
past episodes
---
series description
A half hour weekly public affairs broadcast, THE OPEN MIND is a thoughtful excursion into the world of ideas, exploring issues of national and public concern with the most compelling minds of our times. Hosted by Alexander Heffner.
---