PROGRAM DETAILS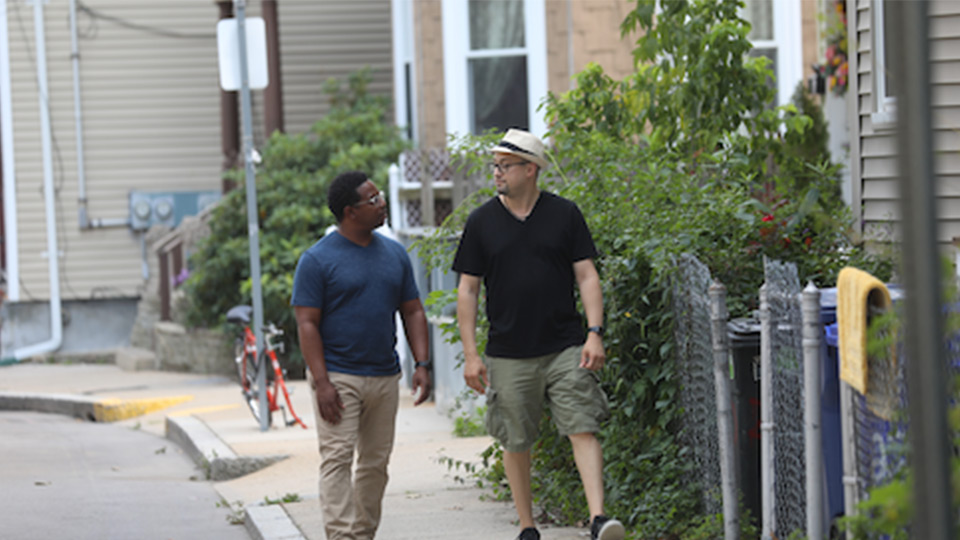 The Legacy List with Matt Paxton
Moving Mom
Zebulon's family proudly lived in their Boston home for over 30 years. Now, with family members spread out in different cities, they're faced with the challenge of finding a new home where their mom can age successfully. Matt and his team help with the emotional clean out, coming across a special find that helps Zebulon reconnect with his recently deceased father in a powerful way.
program length: 57 minutes
episode #303
---
Tuesday, January 25 at 8:00 pm on 12.1
---
additional airdates
Wednesday, January 26 at 1:00 am on 12.1
---
upcoming episodes
---
past episodes
---
series description
As baby boomers downsize living spaces and settle estates, THE LEGACY LIST helps aging homeowners catalog a lifetime of belongings, locating treasured heirlooms and unexpected valuables in the attic, closet, or even under the floorboards. Host Matt Paxton, a nine-season veteran of A&E's Hoarders, is joined by military memorabilia expert Avi Hopkins, fashion collectibles authority Jaime Ebanks, and Mike Kelleher, a walking encyclopedia of pop culture trinkets and antiques.
---