PROGRAM DETAILS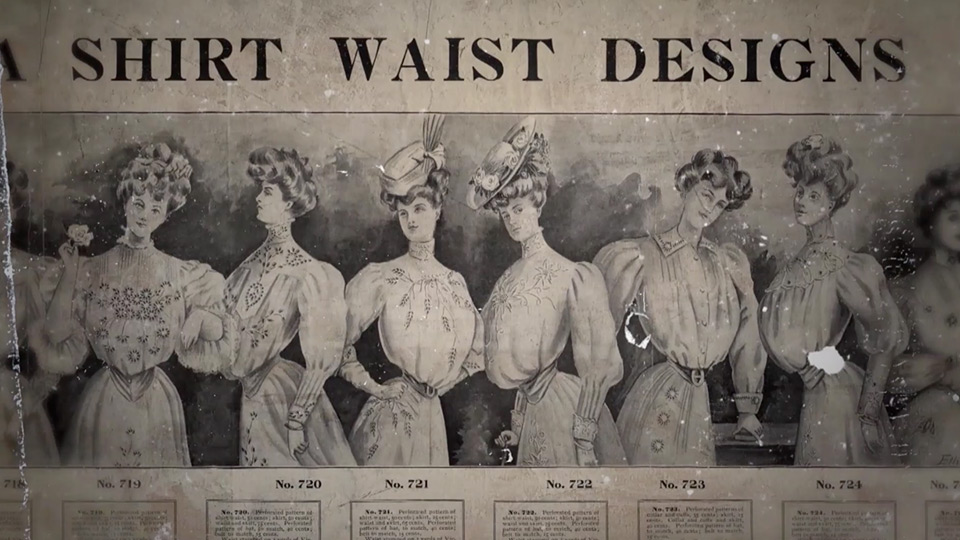 The Future of America's Past
The Fire of a Movement
On March 25, 1911, New York City's Triangle Shirtwaist Factory burst into flames, and 146 workers - nearly all young women, many of them teenage immigrants - perished. We visit the building and learn how public outcry inspired workplace safety laws that revolutionized industrial work nationwide. Descendants and activists show us how that work reverberates today.
program length: 27 minutes
episode #102
---
Friday, March 27 at 2:30 am on 12.1
---
additional airdates
Thursday, March 26 at 9:30 pm on 12.1
---
upcoming episodes
---
past episodes
No past episode information
---
series description
In THE FUTURE OF AMERICA'S PAST, notable scholar Ed Ayers takes viewers to the sites of complex and evocative chapters in American history. Throughout the series, Ayers meets with public historians working to preserve the past, from National Park Service rangers to curators and community activists. He visits the sites - both familiar and unknown - of monumental events, and brings on guests who offer a range of perspectives.
---