PROGRAM DETAILS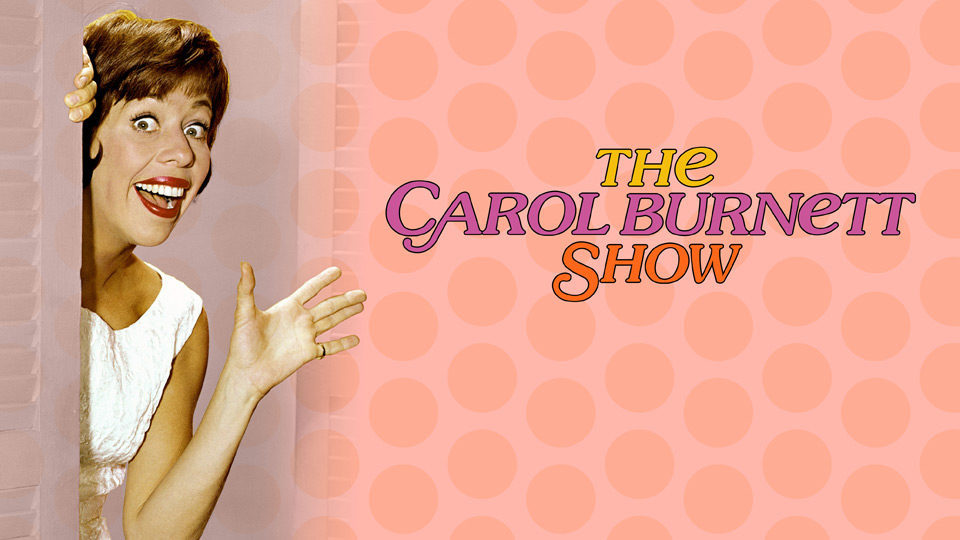 The Carol Burnett Show - Carol's Favorites
Guest Stars: Rock Hudson, Steve Lawrence. Highlights include: Mrs. Wiggins (Carol) has a millionaire date (guest Rock Hudson) for lunch, but she wants to dump him; guest Steve Lawrence sings "You Take My Heart Away;" a husband-and-wife news team (Carol, Rock) bicker while anchoring a newscast; Carol, Vickie, Harvey & Tim do "The Chicken Song;" and a salute to the music of composer Jule Styne.
program length: 51 minutes
episode #209
---
Thursday, November 25 at 5:56 pm on 12.1
---
additional airdates
No additional airdates schedule at this time
---
upcoming episodes
---
past episodes
---
series description
THE CAROL BURNETT SHOW is one of the most popular and beloved series in the history of television. Starting in 1967 and continuing for 11 straight years, it was the ultimate variety show with music, acting, larger-than-life guest stars, and, of course, comedy.
---