PROGRAM DETAILS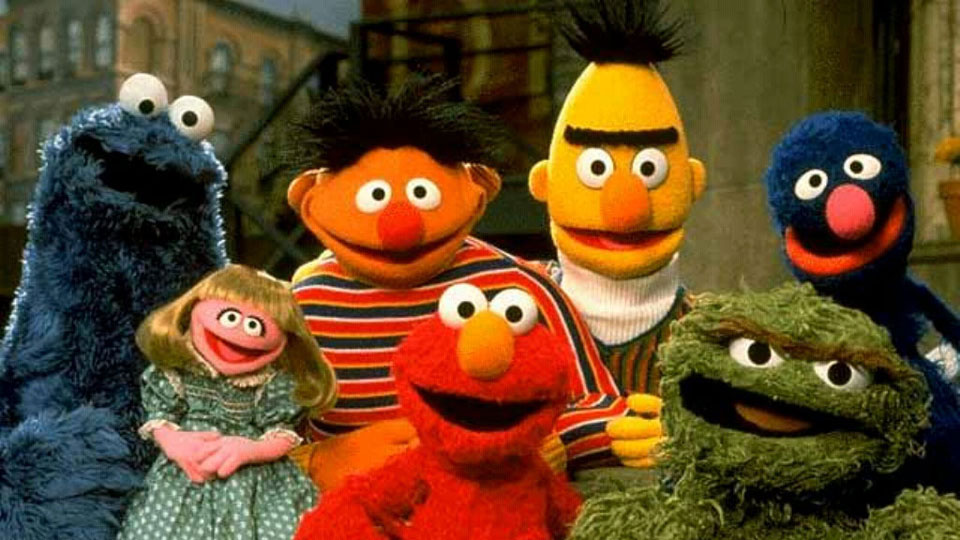 Sesame Street
The Great Sesame Street Cake Off
Cookie Monster and Gonger team up against Grover and Alan in a competition to try to make the very best birthday cake for Nina. But Elmo and Rosita come up with the idea that everyone should work together, combining one team's frosting and the other team's cake to make Nina a great birthday cake.
program length: 29 minutes
episode #5002
---
Thursday, July 22 at 8:00 am on 12.1
---
additional airdates
Thursday, July 22 at 1:00 pm on 12.2
---
upcoming episodes
---
past episodes
---
series description
SESAME STREET has garnered more than 100 awards, including 101 Emmys, two Peabodys, four Parents' Choice Awards and an Action for Children's Television Special Achievement Award. The series delivers academic and social education that prepares kids for grade school. Since its premiere, the show's base curriculum has been set by academic research on preschoolers. Encore episodes focus on music and art and how these tools can be used to develop the whole child - the cognitive, social, emotional and physical attributes. In addition, "Elmo's World," which looks at the world through the eyes of a three-year-old, continues as a featured segment. Themes include birthdays, pets, teeth, families, games and more.
---