PROGRAM DETAILS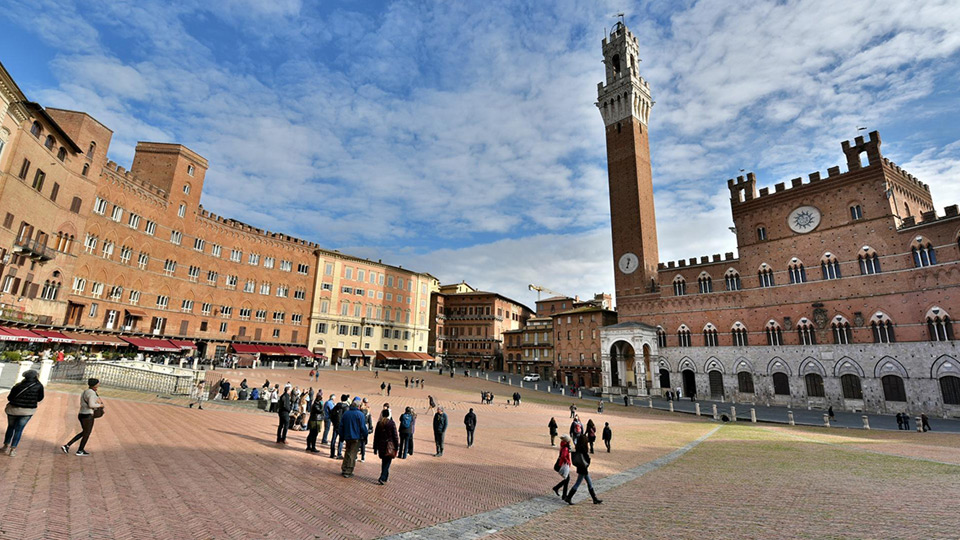 Rick Steves' Europe
Siena and Tuscany's Wine Country
Siena, once a proud and independent city-state, retains its confidence and unique traditions. Rick enjoys a front-row seat at its wild horse race - the venerable Palio - and marvel at cultural treasures from the days when Siena rivaled Florence for leadership of Tuscany. Then he heads into wine country for a little dolce vita under the Tuscan sun.
program length: 27 minutes
episode #907
---
Tuesday, July 27 at 9:00 pm on 12.1
---
additional airdates
Wednesday, July 28 at 2:00 am on 12.1
---
upcoming episodes
---
past episodes
---
series description
RICK STEVES' EUROPE offers a fresh perspective on the best travel advice, including where to stay, what to see and how to get around in Europe. Rick Steves shares his extensive knowledge of European history, art and culture. His years as America's most popular European guidebook author blends with his relaxed but informative style to make this one of public television's most popular series.
---