PROGRAM DETAILS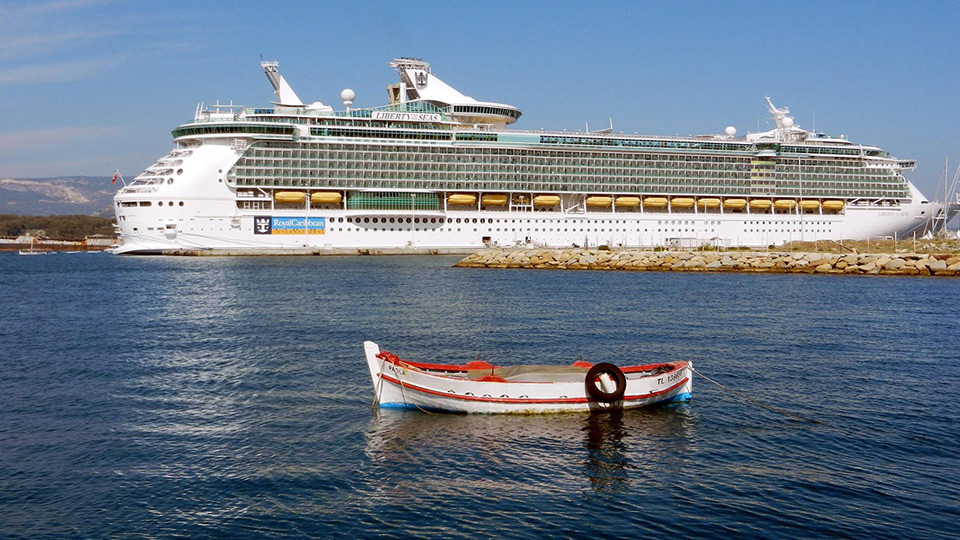 Rick Steves' Europe
Travel Skills: Cruising
Setting sail on the Mediterranean, Rick explores the ins and outs and pros and cons of cruising. He learns how to get the most out of a cruise, and exercises his independence to make smart use of limited time on shore by planning well, avoiding lines, and eating quick-but-local meals on the go. Along with the joys and efficiencies of cruising, Rick considers the downsides, including the inevitable congestion and commercialism that comes with mass tourism.
program length: 27 minutes
episode #1004
---
Tuesday, April 13 at 9:00 pm on 12.1
---
additional airdates
Wednesday, April 14 at 2:00 am on 12.1
---
upcoming episodes
---
past episodes
---
series description
RICK STEVES' EUROPE offers a fresh perspective on the best travel advice, including where to stay, what to see and how to get around in Europe. Rick Steves shares his extensive knowledge of European history, art and culture. His years as America's most popular European guidebook author blends with his relaxed but informative style to make this one of public television's most popular series.
---