PROGRAM DETAILS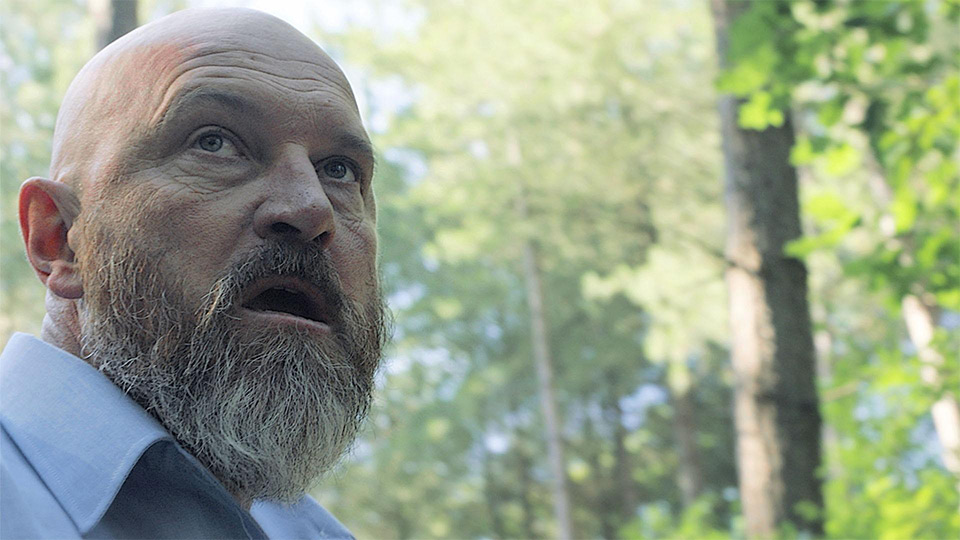 Professor T
Every Home
Professor T's psychiatrist Dr Gijselbrecht tries to convince Flamant to tell the truth in court. The police investigate when a man is found dead near railway tracks. John and Saskia vie for promotion.
program length: 51 minutes
episode #306
---
Monday, October 18 at 9:00 pm on 12.1
---
additional airdates
Tuesday, October 19 at 2:00 am on 12.1
---
upcoming episodes
---
past episodes
---
series description
Not everyone in the Antwerp Homicide division is pleased to receive the expert advice of Jasper Teerlinck, a professor of criminology whose curious methods ruffle a few feathers. From Walter Presents, in Flemish with English subtitles.
---