PROGRAM DETAILS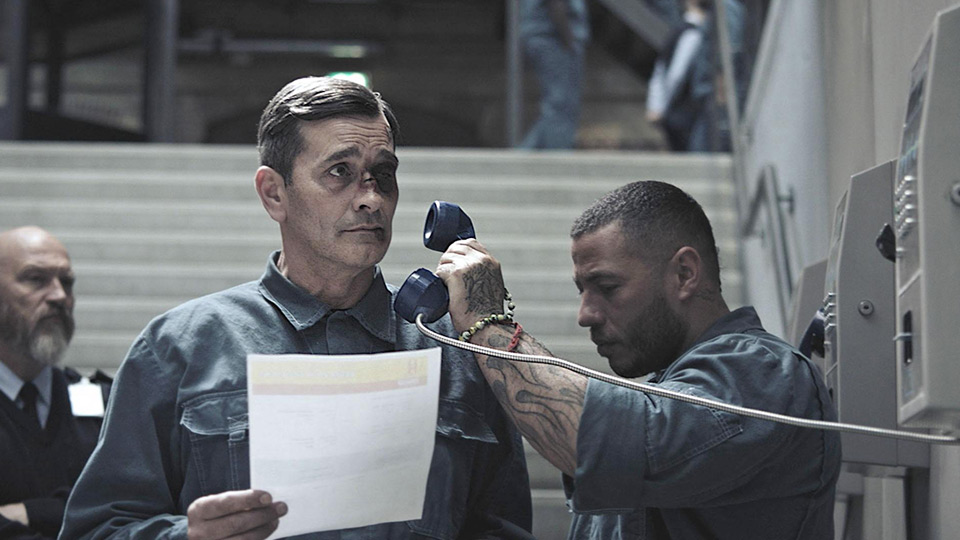 Professor T
Heir to the Throne Part 2
Professor T meets an old friend who convinces him that a well-structured life has its advantages. He gains a powerful new ally who needs his help. A guilt-ridden Flamant visits De Paepe.
program length: 51 minutes
episode #302
---
Monday, September 20 at 9:00 pm on 12.1
---
additional airdates
Tuesday, September 21 at 2:00 am on 12.1
---
upcoming episodes
---
past episodes
---
series description
Not everyone in the Antwerp Homicide division is pleased to receive the expert advice of Jasper Teerlinck, a professor of criminology whose curious methods ruffle a few feathers. From Walter Presents, in Flemish with English subtitles.
---