PROGRAM DETAILS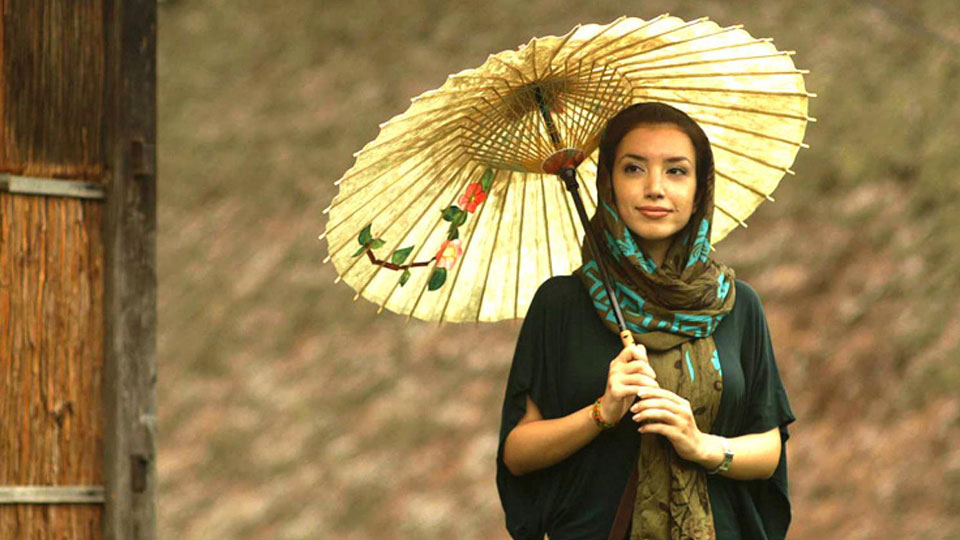 Journeys In Japan
The Magic of Winter In Akita
Akita Prefecture, in northern Japan, celebrates its snowy season with many unique festivals. American illustrator Kailene experiences 3 of Akita's winter festivals and discovers the area's deep traditions.
program length: 28 minutes
episode #552
---
Friday, March 27 at 3:30 am on 12.1
---
additional airdates
Thursday, March 26 at 2:00 pm on 12.1
Wednesday, April 8 at 9:00 am on 12.2
---
upcoming episodes
---
past episodes
---
series description
In JOURNEYS IN JAPAN, English-speaking visitors travel the length of Japan exploring the culture, meeting local people, visiting historic sites, and offering travel hints rarely found in guidebooks. The series provides an eye-opening look at the many unique places to visit in Japan.
---