PROGRAM DETAILS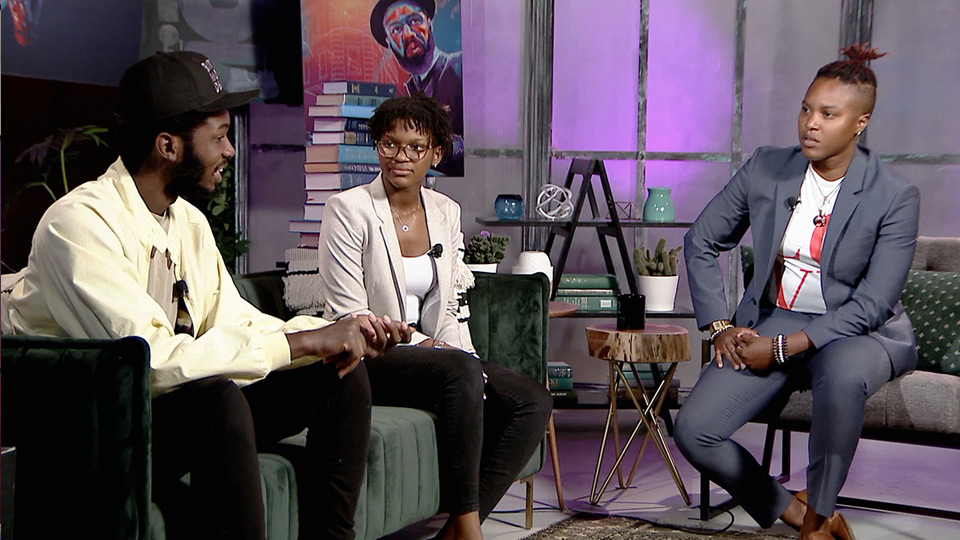 Generation Grit
Mental Health & Suicide Prevention
In a touching episode of Generation: G.R.I.T, host Kerrie Joy and special guests will dive into the topic of mental health and suicide prevention. What can we do as a community to better support the wellbeing of our youth?
program length: 28 minutes
episode #103
---
Friday, October 15 at 7:00 pm on 12.1
---
additional airdates
Monday, October 18 at 12:00 pm on 12.1
---
upcoming episodes
---
past episodes
---
series description
Generation GRIT discusses hard-hitting topics from the perspective of today's youth.
---