PROGRAM DETAILS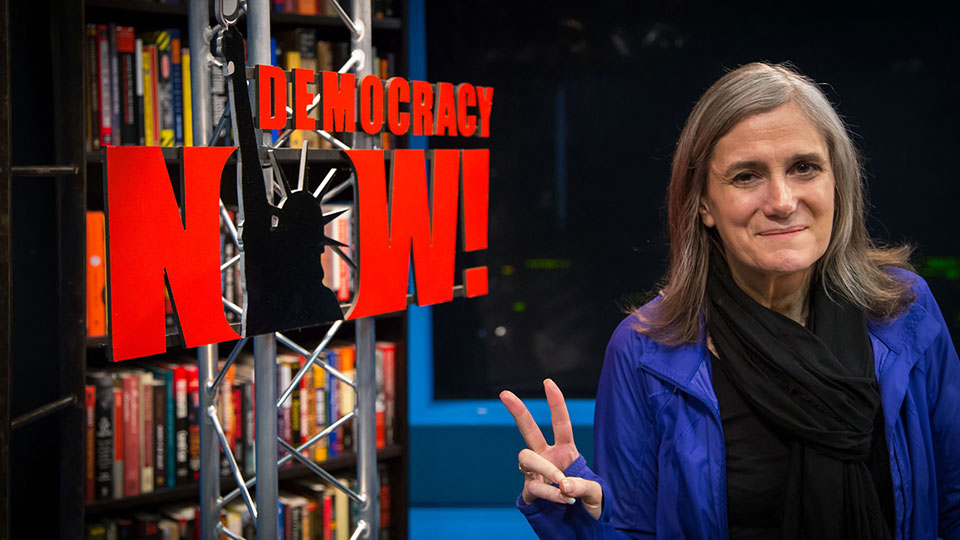 Democracy Now!
program length: 59 minutes
episode #9174
---
Thursday, March 26 at 5:00 pm on 12.1
---
additional airdates
Thursday, March 26 at 7:00 pm on 12.2
---
upcoming episodes
---
past episodes
---
series description
Democracy Now! produces a daily, global, independent news hour hosted by award-winning journalists Amy Goodman and Juan Gonzalez. Our reporting includes breaking daily news headlines and in-depth interviews with people on the front lines of the world's most pressing issues.
---