PROGRAM DETAILS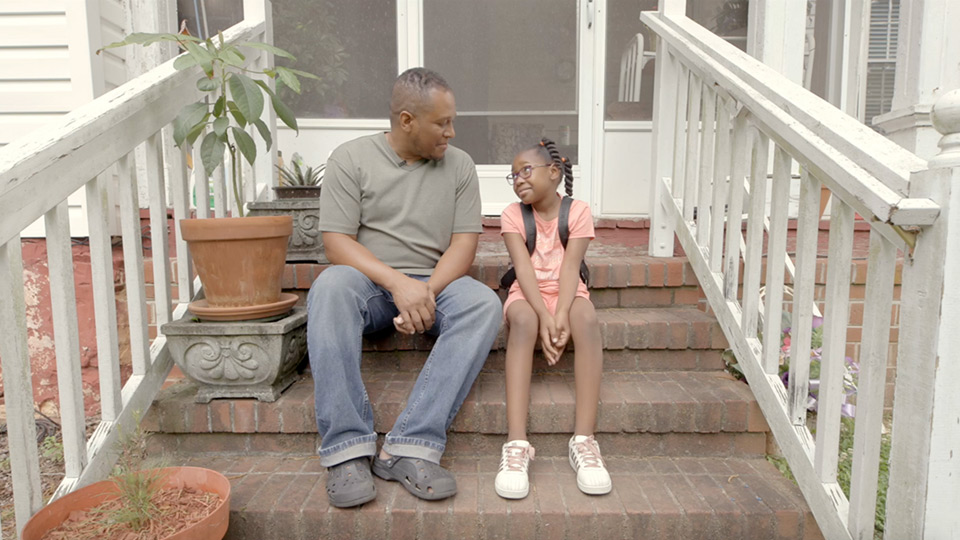 Creating Common Wealth
Serving The Underserved
A group of nurses in Harrisonburg decided to take healthcare directly to the homeless. The Suitcase Clinic now treats 300 people with more than 1500 visits a year. 4th graders at Cumberland Elementary use WagiLabs- an idea incubator for grade school kids- to bring their community closer together.
program length: 27 minutes
episode #101
---
Wednesday, July 28 at 9:00 pm on 12.1
---
additional airdates
Thursday, July 29 at 2:00 am on 12.1
---
upcoming episodes
No upcoming episodes scheduled at this time
---
past episodes
---
series description
CREATING COMMON WEALTH highlights citizens using creative approaches to revitalize their hometowns and strengthen the bonds between neighbors. The two-part mini-series highlights both rural areas and cities across central and western Virginia, and profiles the varied ways locals are investing in their communities.
---