PROGRAM DETAILS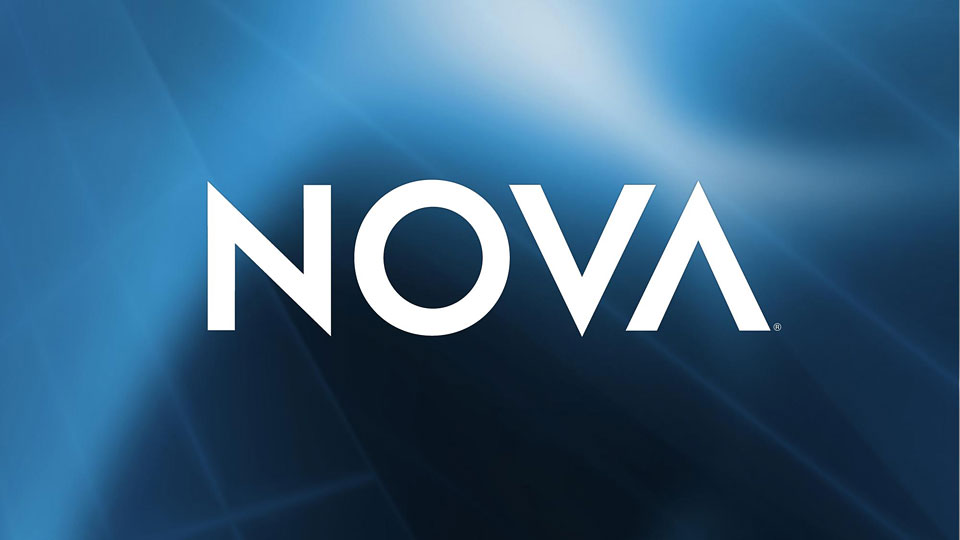 Beyond The Elements On Nova
Reactions
Discover the chemical reactions that constantly transform our world. Like one that enables us to feed billions but when reversed, is explosive. And lock-and-key molecules that put the heat in hot peppers or make deadly venoms useful to medicine.
program length: 56 minutes
episode #4717
---
Sunday, March 21 at 7:00 pm on 12.1
---
additional airdates
Monday, March 22 at 12:00 am on 12.1
---
upcoming episodes
---
past episodes
No past episode information
---
series description
Discover the fascinating chemistry that makes our world and everything in it-including us.
---