PROGRAM DETAILS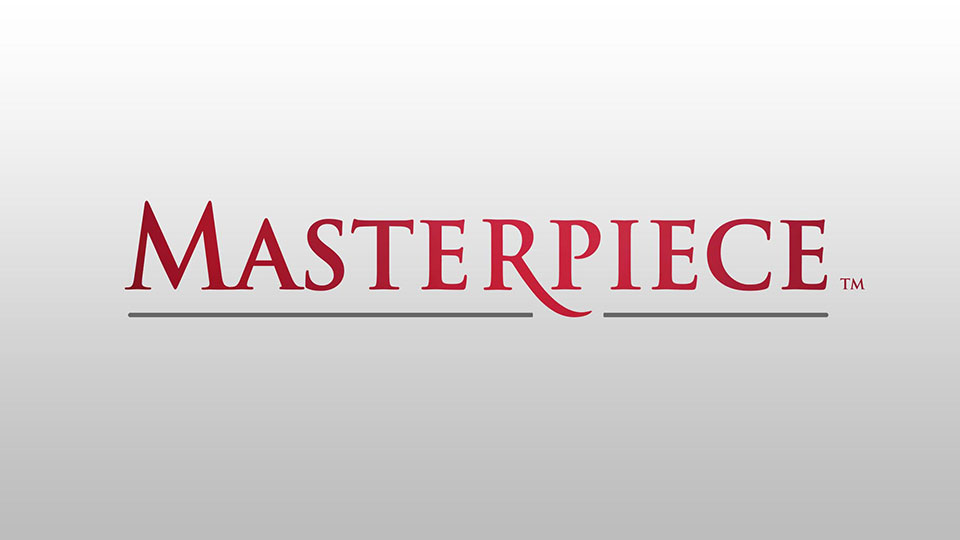 Baptiste On Masterpiece
Episode 1
Julien Baptiste travels to Hungary to help the British Ambassador, Emma Chambers, find her missing family. When a body is found, the pressure is on to save Emma's two sons.
program length: 57 minutes
episode #5147
---
Monday, December 13 at 8:00 pm on 12.1
---
additional airdates
Tuesday, December 14 at 1:00 am on 12.1
Tuesday, December 14 at 11:00 pm on 12.1
Saturday, January 8 at 6:00 pm on 12.1
---
upcoming episodes
---
past episodes
No past episode information
---
series description
Tcheky Karyo revives his role as French detective Julien Baptiste in this spin-off of "The Missing." While visiting his daughter in Amsterdam, Baptiste becomes drawn into a missing persons case that may be connected to a human trafficking gang.
---