PROGRAM DETAILS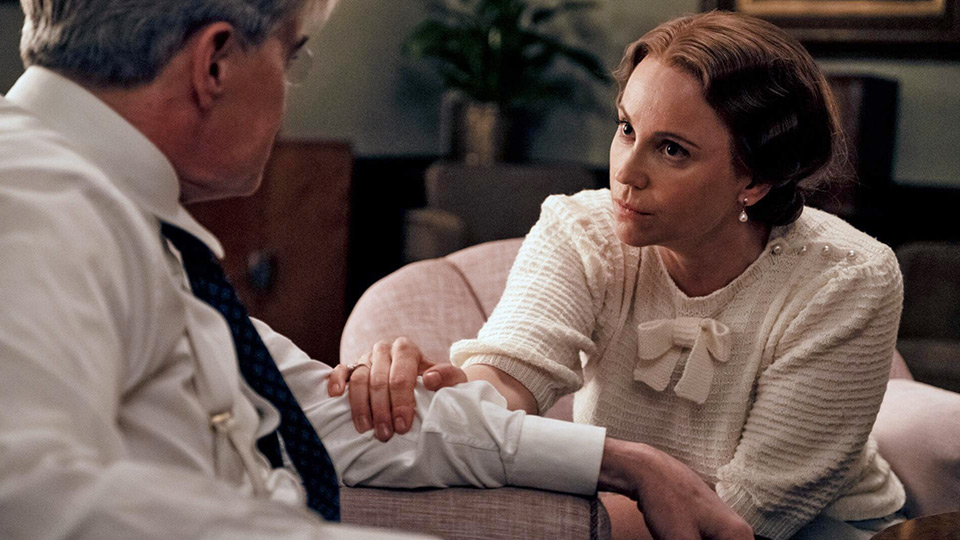 Atlantic Crossing On Masterpiece
The Giant Awakes
America enters the war, and Olav arrives from England. Missy grows suspicious of ties between Martha and the president, as does Olav. Meanwhile, a dastardly Nazi plot unfolds.
program length: 55 minutes
episode #5124
---
Monday, July 26 at 8:00 pm on 12.1
---
additional airdates
Tuesday, July 27 at 1:00 am on 12.1
Tuesday, July 27 at 11:00 pm on 12.1
---
upcoming episodes
---
past episodes
No past episode information
---
series description
See how a princess steals the heart of the president of the United States in this epic drama based on the World War II relationship of Franklin Delano Roosevelt and Norwegian Crown Princess Martha.
---