PROGRAM DETAILS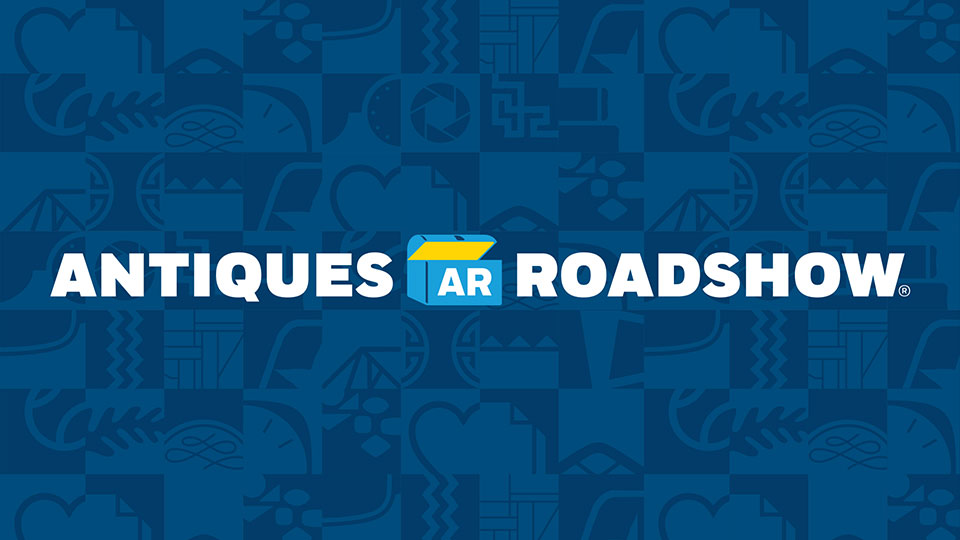 Antiques Roadshow
Modern Icons
Celebrate the influential icons of our collective and recent memory with treasures like a Jean-Michel Basquiat oil stick drawing, a Fred &Joanne Rogers trolley and card, and Julia Child's copper pans. Which has an updated value of $500,000?
program length: 57 minutes
episode #2520
---
Tuesday, October 19 at 7:00 pm on 12.1
---
additional airdates
Wednesday, October 20 at 12:00 am on 12.1
Wednesday, October 20 at 11:00 pm on 12.1
---
upcoming episodes
---
past episodes
No past episode information
---
series description
ANTIQUES ROADSHOW cameras capture tales of family heirlooms, yard sale bargains and long-lost items salvaged from attics and basements, while experts reveal the fascinating truths about these finds.
---