PROGRAM DETAILS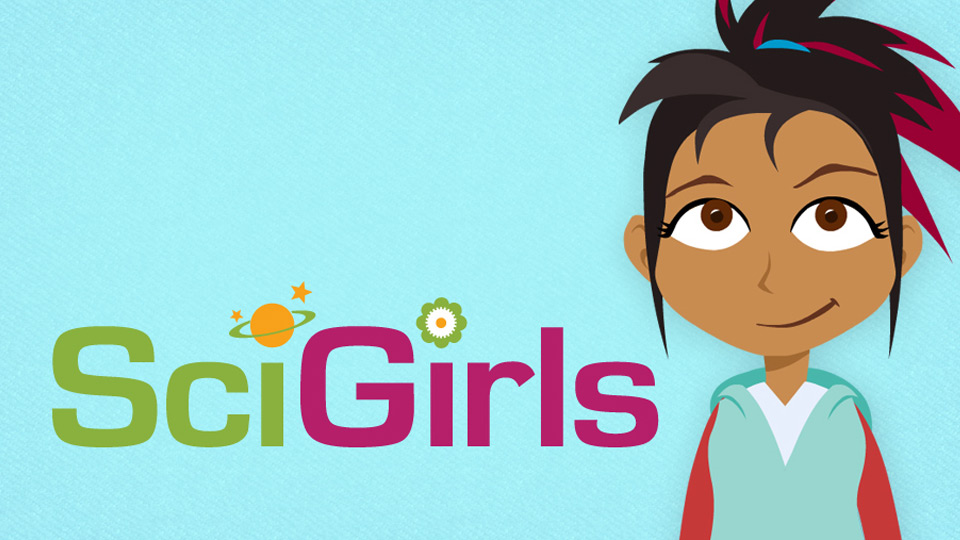 SciGirls
Skygirls
Virginia SciGirls Emma, Lauren and Madison have the ultimate "stratus update!" Teaming up with NASA scientists, they identify clouds from the ground and compare their data with satellite images, ultimately creating a "mostly cloudy" museum display.
program length: 29 minutes
episode #303
---
Sunday, July 31 at 11:00 am on 12.1
---
additional airdates
No additional airdates schedule at this time
---
upcoming episodes
---
past episodes
No past episode information
---
series description
This series showcases bright, curious real girls putting science and engineering to work as they answer questions and make unexpected discoveries in the world around them.
---