PROGRAM DETAILS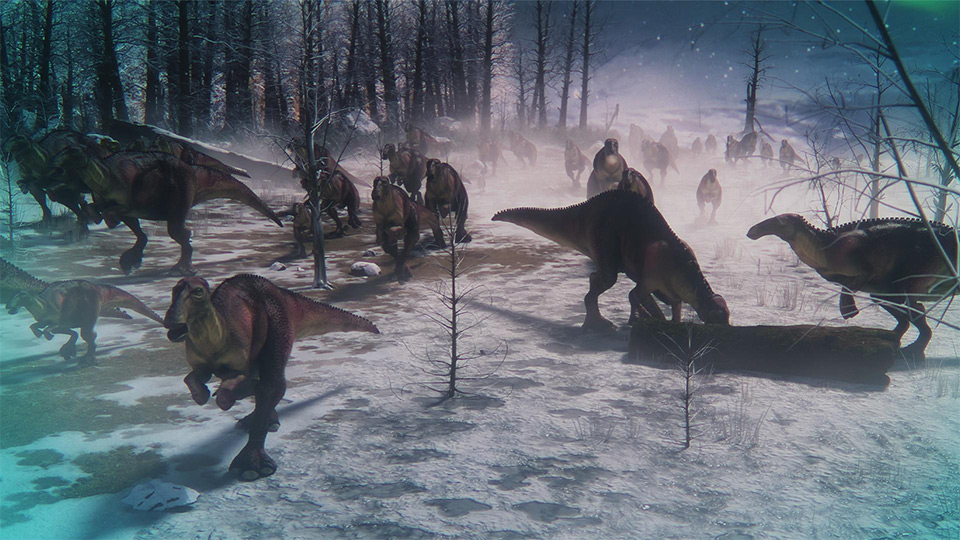 Nova
Alaskan Dinosaurs
Wielding chainsaws to extract fossils frozen into the permafrost and flying drones to map thousands of footprints, intrepid paleontologists discover that dinosaurs thrived in the unlikeliest of places -- the cold and dark of the Arctic Circle.
program length: 57 minutes
episode #4821
---
Sunday, January 30 at 7:00 pm on 12.1
---
additional airdates
Monday, January 31 at 12:00 am on 12.1
---
upcoming episodes
---
past episodes
No past episode information
---
series description
PBS' premier science series helps viewers of all ages explore the science behind the headlines. Along the way, NOVA programs demystify science and technology and highlight the people involved in scientific pursuits.
---