PROGRAM DETAILS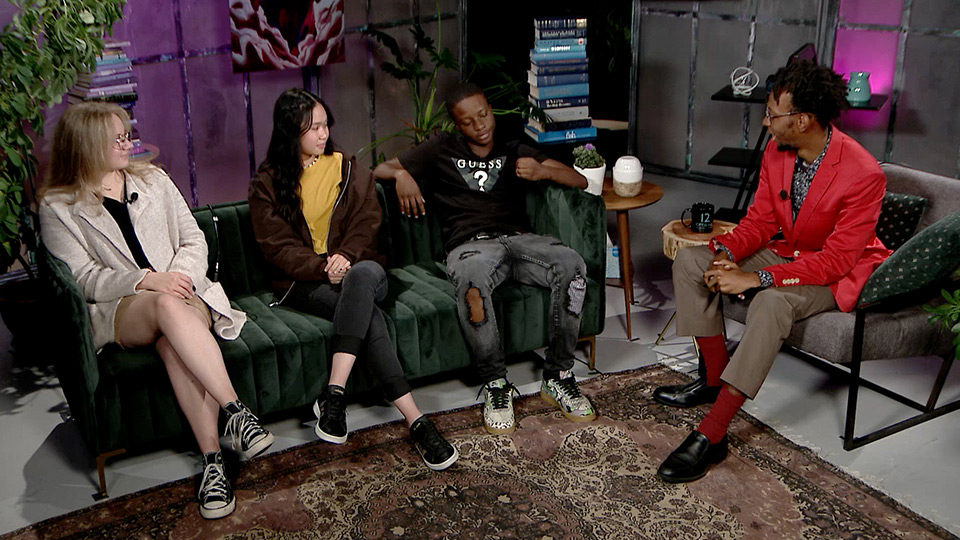 Generation Grit
Intergenerational and Community Healing
Host Brenton Weyi is joined by youth representatives from both Bessie's Hope, an organization connecting youth to the elderly, and GRASP, a mentor program for youth at risk of gang entry. They'll discuss the healing that can occur between generations, and their personal experiences with intergenerational connection.
program length: 27 minutes
episode #110
---
Friday, December 3 at 7:00 pm on 12.1
---
additional airdates
Monday, December 6 at 12:00 pm on 12.1
---
upcoming episodes
---
past episodes
---
series description
Generation GRIT discusses hard-hitting topics from the perspective of today's youth.
---