PROGRAM DETAILS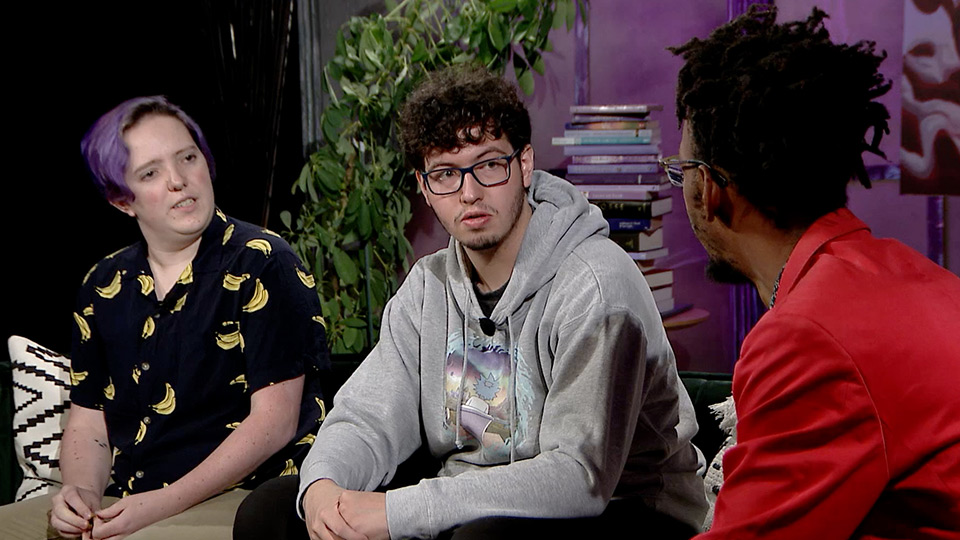 Generation Grit
Life with Disabilities
Host Brenton Weyi is joined by youth representatives of College Living Experience, a program that supports youth with disabilities in their journey to independence. Panelists will share some societal challenges the disability community faces, as well as what's helped them along the way.
program length: 27 minutes
episode #109
---
Friday, November 26 at 7:00 pm on 12.1
---
additional airdates
Monday, November 29 at 12:00 pm on 12.1
---
upcoming episodes
---
past episodes
---
series description
Generation GRIT discusses hard-hitting topics from the perspective of today's youth.
---