PROGRAM DETAILS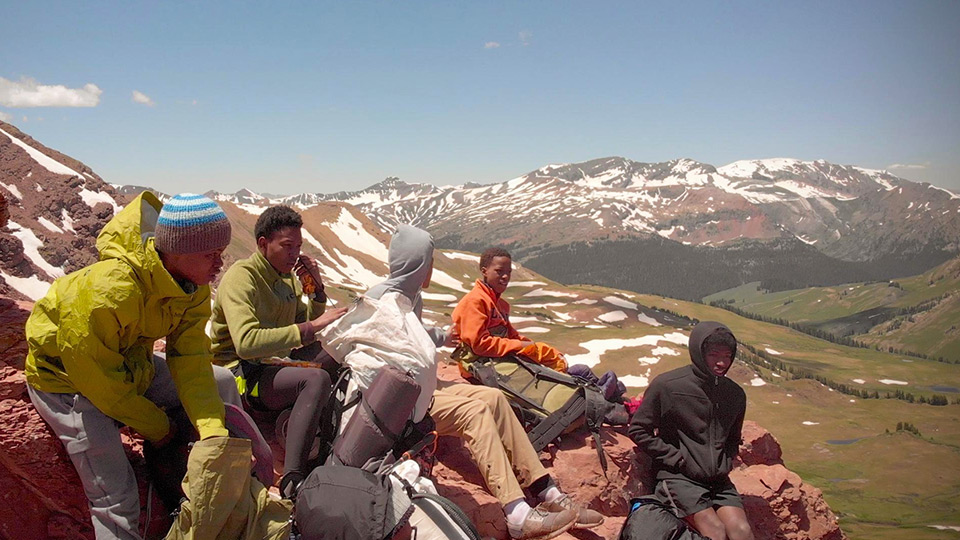 Reel South
That's Wild
When Atlanta teens Cliff, Ahmani, and Nicholas attempt to trek four 12,000 ft snowcapped peaks in the heart of the Rocky Mountains, they face the thrills, joy, and struggles of navigating the wilds of Colorado and daily life back home in Georgia.
program length: 57 minutes
episode #604
---
Wednesday, May 12 at 9:00 pm on 12.1
---
additional airdates
Thursday, May 13 at 2:00 am on 12.1
---
upcoming episodes
---
past episodes
---
series description
The people, culture, landscape and history of the South both captivate and bewilder. In the cherished tradition of Southern storytelling, REEL SOUTH reveals the South's proud yet complicated heritage, as told by a diversity of voices and perspectives.
---