PROGRAM DETAILS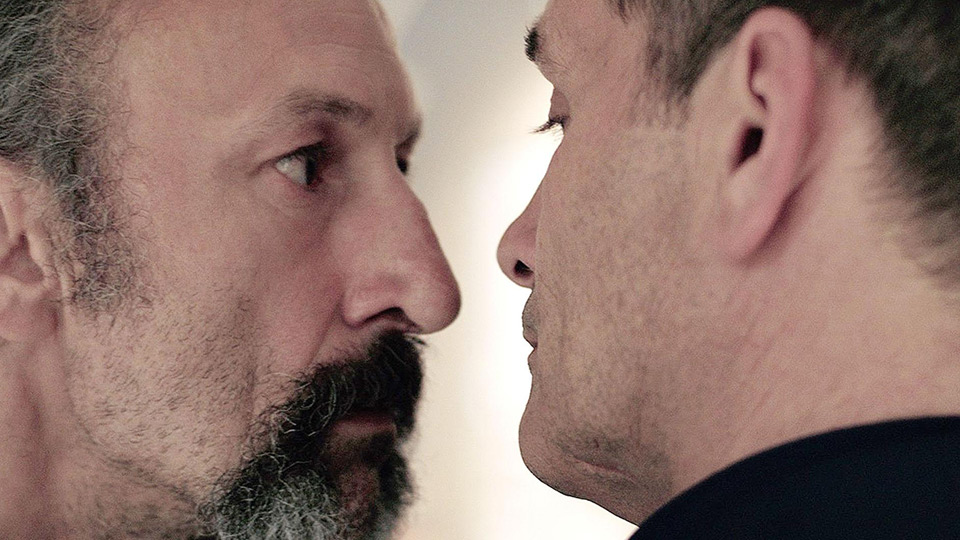 Professor T
The Inspection
The murder of the chairwoman of the school's inspection team during a robbery shocks the campus, yet Professor T is convinced the case is more complex than it appears.
program length: 52 minutes
episode #103
---
Monday, May 10 at 11:00 pm on 12.1
---
additional airdates
Tuesday, May 11 at 3:00 am on 12.1
---
upcoming episodes
---
past episodes
---
series description
Not everyone in the Antwerp Homicide division is pleased to receive the expert advice of Jasper Teerlinck, a professor of criminology whose curious methods ruffle a few feathers. From Walter Presents, in Flemish with English subtitles.
---