PROGRAM DETAILS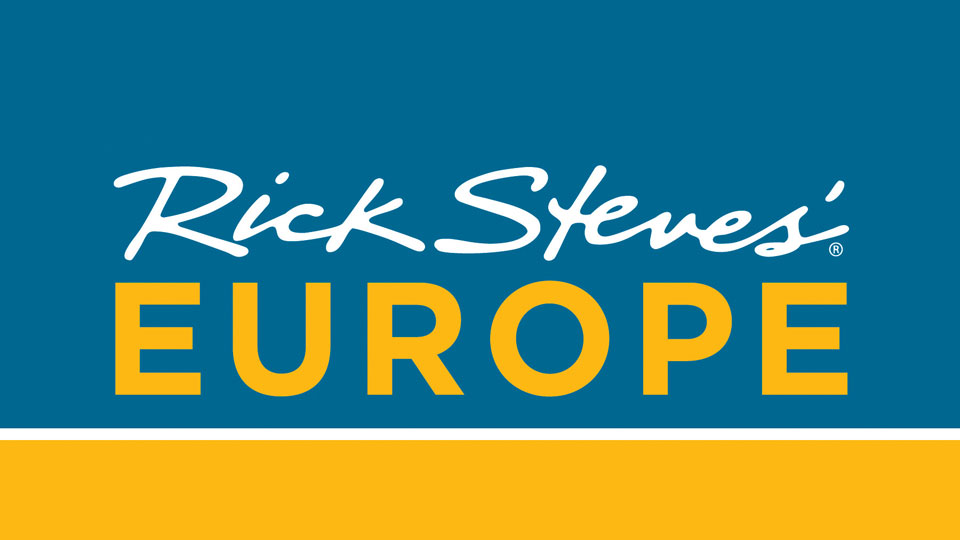 Rick Steves' Europe
Germany's Frankfurt and Nurnberg
Skyscraper-studded Frankfurt - with so much commerce it's nicknamed "Bankfurt" - has a delightful-to-explore old center. Rick also visits Nurnberg, a capital for both the First Reich (the Holy Roman Empire) and the Third. From its towering castle and playful fountains to its Nazi Documentation Center and maze of underground bomb shelters, Nurnberg is a fascinating study in contrasts.
program length: 27 minutes
episode #903
---
Saturday, May 8 at 5:00 pm on 12.1
---
additional airdates
No additional airdates schedule at this time
---
upcoming episodes
---
past episodes
---
series description
RICK STEVES' EUROPE offers a fresh perspective on the best travel advice, including where to stay, what to see and how to get around in Europe. Rick Steves shares his extensive knowledge of European history, art and culture. His years as America's most popular European guidebook author blends with his relaxed but informative style to make this one of public television's most popular series.
---