PROGRAM DETAILS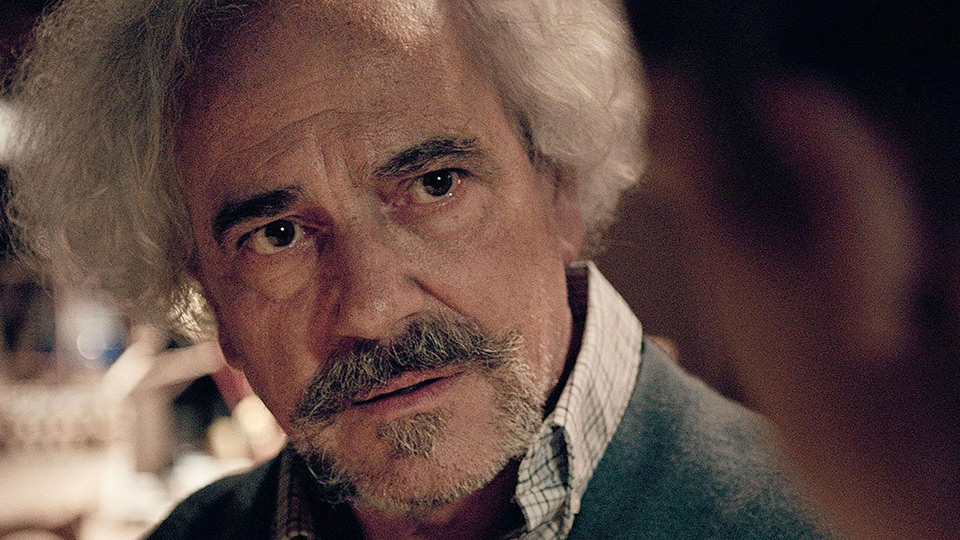 Professor T
A Fatal Mistake
Professor T is summoned to help solve a double poisoning case at the university, to the horror of Chief Inspector Rabet, who is yet to be convinced by Professor T's controversial ways.
program length: 54 minutes
episode #102
---
Monday, May 3 at 11:00 pm on 12.1
---
additional airdates
Tuesday, May 4 at 3:00 am on 12.1
---
upcoming episodes
---
past episodes
No past episode information
---
series description
Not everyone in the Antwerp Homicide division is pleased to receive the expert advice of Jasper Teerlinck, a professor of criminology whose curious methods ruffle a few feathers. From Walter Presents, in Flemish with English subtitles.
---