PROGRAM DETAILS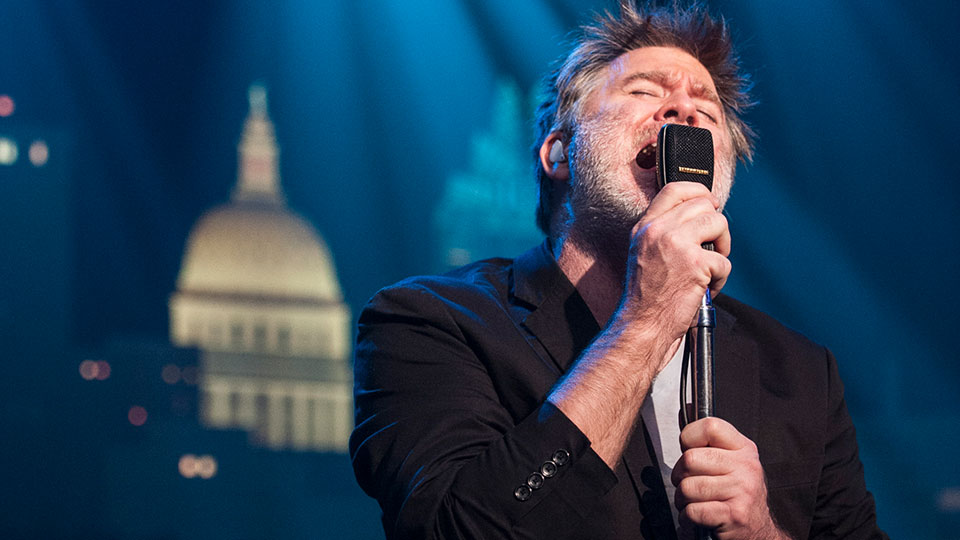 Austin City Limits
Lcd Soundsystem
Relish the ACL debut of alternative rock icon LCD Soundsystem. The recently revived band spotlights hits and songs from its comeback album American Dream.
program length: 57 minutes
episode #4311
---
Saturday, March 28 at 7:00 pm on 12.1
---
additional airdates
No additional airdates schedule at this time
---
upcoming episodes
---
past episodes
---
series description
AUSTIN CITY LIMITS continues its longstanding tradition of showcasing the best of original American music and beyond. Musical styles range from contemporary and traditional pop to rock, country, blues, bluegrass, Latin, folk, roots and more. All find a home on the AUSTIN CITY LIMITS stage.
---