We are currently in the middle of Hispanic Heritage Month (9/15-10/15), which celebrates "the achievements and contributions of Hispanic American champions who have inspired others to achieve success." Depending on where you live, this means different things. Perhaps your children's schools include units on Latinx or Hispanic communities and cultures. Or maybe your Netflix feed includes a featured banner of "Latinx Films." Major companies celebrate the month and each year, media outlets publish new versions of essential Latinx books, movies, shows, recipes, artists, etc. And then on October 16, it's over.
Don't worry, you still have a couple weeks to attend one of the many events celebrating Hispanic Heritage Month (a quick google search will yield several family friendly events). But don't feel as though you need to limit your cultural engagement to these 30 days. There are numerous ways that families and classrooms can learn about and learn from Hispanic and Latinx cultures all year round. After all, the term Hispanic-American refers to over 62 million people with roots in nearly three dozen countries, who carry with them a diversity of stories, histories, and cultures. There are a multitude of possibilities for activities, field trips, and cross-cultural learning opportunities for young people.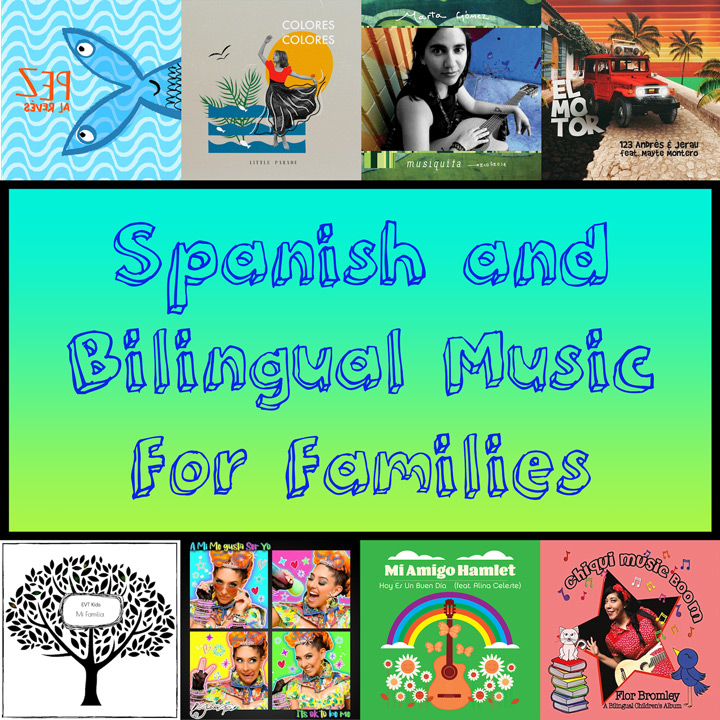 The following list of resources is meant to be a starting point for families and classrooms to learn about and learn from Hispanic and Latinx cultures through a local and global lens. If you have suggestions for other resources, please feel free to reach out with an email.
---
David Ladon is a musician and educator who lives in Aurora, CO. He is an award-winning children's musician with the band
Animal Farm
and the creator of
Farmer Dave and Friends
on PBS12.