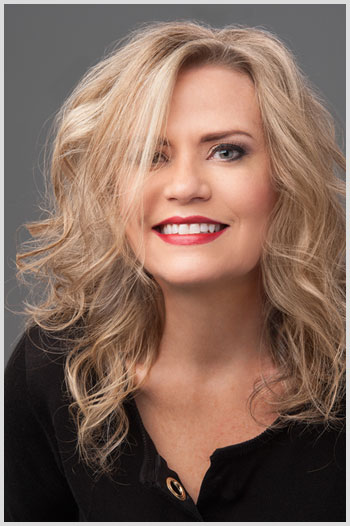 SHARI BERNSON
Director of Development/On-Air Spokesperson
---
what Shari does at PBS12
Raising over $27 million dollars for public television, Shari's work has defined production and strategic programming niches while building cross-promotional partnerships that have identified audiences and created new revenue streams. She oversees all membership, pledge, major gift and planned giving operations.
---
about Shari
Shari has worked in fundraising and non-profit media for over 20 years with a background in TV Production. She is a creative and strategist who develops and adapts content and storytelling for multi- channel distribution that connects people to important causes and inspires them to take action. Experience includes fundraising and marketing for PBS12 Denver, Rocky Mountain PBS, and University of Denver; delivering precedent setting productions for MTV and VH-1 in New York; expanding production and international exposure for Human Rights Concerts in Paris, France; and production, hosting and marketing for the alternative music video series, TELETUNES. Shari also works as an independent consultant and holds a Bachelor of Arts in Communications from University of Colorado, Boulder.
---
contact Shari
You can contact Shari at 303.296.1212 or by email at sbernson@PBS12.org.
---