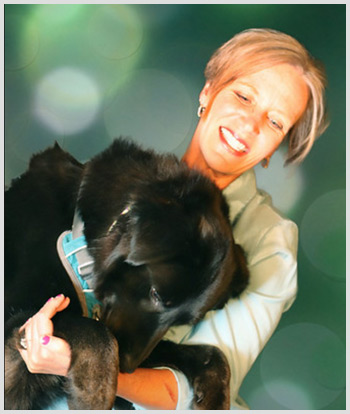 SALLY WICKS
Director of Content Management
---
about Sally
A born and bred Hoosier, I grew up in a small town (the same small town that John Mellencamp grew up in, by the by). Watching I.U. and Purdue basketball games, going to High School basketball games, riding bikes, cruising, and drive-in theaters comprised my childhood… Bobby Knight, The Indy 500, and County Fairs – there is more than corn in Indiana!
---
what Sally does at PBS12
Content Management. It could be boring, but not here! In a nutshell, I oversee the ingest, playout, and storage of over 12,000 pieces of media we have here at the station. There's no way I could handle all this on my own – I head up the station's Master Control and Programming Departments, which are made up of consummate professionals who make their jobs look easy! We work with every other department in the station, always striving to bring the best we can to our viewers.
---
contact Sally
You can contact Sally online, or call her at 303.991.5017.
---
random things about Sally
At the grand age of 9, I was published in "Helpful Hints to Heloise." My Hint? Use a broken ping pong ball as a toy for your cat
I play a mean basketball game of H-O-R-S-E (I think I just detected a theme)
I have been to the Arctic Circle – specifically, Coldfoot, Alaska.
I might (might) know every line of "The Princess Bride"
I like to drive to the top of Mount Evans every year (and have lunch at the Echo Lake Lodge, try the trout and have a piece of their homemade pie. Oh my!)
I really like to sing. However, no one likes to hear me sing… not even my own mother!
I have milked a cow in Charleston, S.C.
---