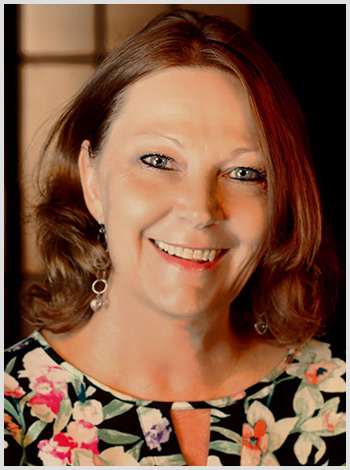 PAULA ROTH
Director of Corporate Support & Special Events
---
about Paula
Paula grew up in Denver, Colorado where she was raised by parents with a sense of adventure. That led to her passion for the outdoors (hiking, fishing, camping) and her decision to pursue a degree in Natural Resource Management at Colorado Mountain College in Glenwood Springs (actually she skied for two years and ended up singing with John Denver). Later she transferred and graduated from Colorado State University with a degree in Forestry. Later her exposure to the music industry (recorded a few albums with some guy who lived in Aspen) inspired her to acquire another degree in music at CU in Boulder.
After moving back to Denver (because Aspen was too expensive) and working in animal rescue (her true passion) she found that philanthropic work was where she belonged. Aside from her efforts in public media, Paula also volunteers for The Cancer League of Colorado, Colorado Beagle Rescue, the ASPCA and serves as a Keeper Assistant at the Denver Zoo. She has (finally) finished her concept for a documentary that will benefit Freedom Service Dogs, an organization that saves shelter dogs and trains them to serve veterans and people with disabilities.
---
what Paula does at PBS12
Paula is responsible for strategizing with businesses and organizations to support PBS12 through corporate sponsorships of programming and special events. She also plans, promotes and executes the station's fundraising concert events held at such venues as The Paramount Theater, Red Rocks, and the Denver Center for the Performing Arts.
---
contact Paula
You can contact Paula online, or call her at 303.991.5044.
---