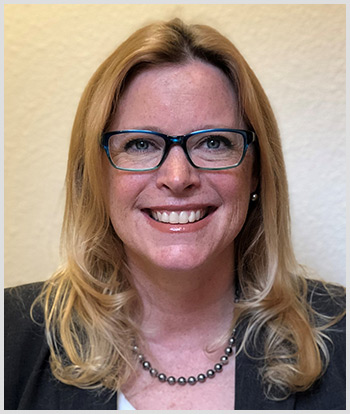 KIM CARVER
Interim President and General Manager
---
about Kim
Kim Carver has over 30 years of experience in leadership, predominantly in cable and satellite sports television. She launched 11 television networks globally, starting in Hong Kong, then on to Australia, followed by Singapore, where she worked overseas for the News Corporation and ESPN brands for over 15 years.
She returned to the U.S. in 2006 to launch The Mountain West Sports Network as its first General Manager. In 2011, Carver moved to Altitude Sports as their President and CEO and concurrently served on the World Fishing Network board. In July of 2013 she was asked by the board to step in and become the President and CEO of the World Fishing Network, running two networks concurrently.
In January 2015, Carver left her role at Altitude Sports and the World Fishing Network to launch her own endeavor, The Leading Network, helping organizations understand and improve their culture. Carver joined Human Advantage in 2019 in the capacity of Principle, Culture Development working with sports organizations.
Carver was named one of Broadcasting and Cable's "Women In The Game" in May of 2013, and was one of Sports Business Journal's "Game Changers" in September of 2013. She is the first woman to run a national sports network, the first person to run a collegiate sports network and the first woman to run a fishing network.
She served on the Colorado Sports Hall of Fame's board from January 2012 until January 2016, serving as their first female Chairman. She serves on the board of PBS12 as Vice Chair, on the Executive Committee of the Red Rocks Community College Foundation Board, and is an inaugural board member of DNVR, a private company. In May of 2021 Carver graduated from Lynn University summa cum laude, attaining her Masters' Degree in Psychology with a specialization in Industrial and Organizational Psychology.
---