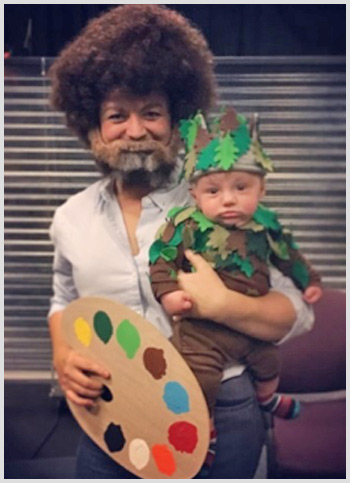 HEATHER DOMKO
Executive Producer
---
about Heather
I like to think I am a curator of interesting content for PBS12. Whether we produce a local program about Denver or we broadcast a film from Jerusalem, I usually have a hand in it. I produce a number of local shows including STREET LEVEL, COMEBACK YOGA and various specials, I work with other non-profits in the community to help showcase their work through storytelling in video, I acquire a number of local films and programs including a yearly student film night, as well as acquiring of a number of international programs.
---
random facts
I will do anything to get a laugh out of my young son, especially if it involves a made up song and dance.
I traveled around Turkey by myself for 2 weeks a few years back and it changed my life.
I think traveling is the best way to appreciate humanity.
I have watched every single episode of Frasier at least 20 times (I'm not exaggerating).
I've also recently realized I'm really bad at spelling exaggerating.
I love murder mystery podcasts. I think I was a detective in another life.
I was born in Texas, but my heart has been in Colorado for 18 years.
---