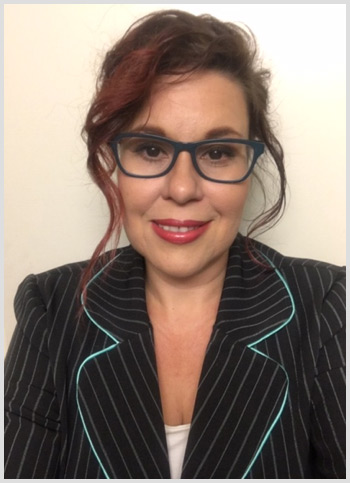 HEATHER DALTON
Director of Production
---
what Heather does at PBS12
Heather is a proud public media advocate and has worked in the industry for over 20 years. As Director of Production for PBS12, she oversees several projects – most notably, the EMMY nominated magazine series, STREET LEVEL and the music and comedy variety show SOUNDS ON 29TH. The most rewarding part of her career is being able to give voice to the local community in meaningful ways.
---
random facts about Heather
Has recently taken up amateur archery with a child-size bow and arrow set.
Has toured the country in an all girl garage rock band.
Is a passionate volunteer for Girls Rock Denver!
She started with Channel 12 as a VJ for the cult classic TELETUNES and in later years continued hosting on the web series, LATE NIGHT DENVER
Spent nearly a decade producing and directing NEAL CASSADY: THE DENVER YEARS, a film about beat icon Neal Cassady and his troubled youth in Denver.
Has tried her hand at roller derby and realized she was neither aggressive nor athletic enough for the sport but loves to cheer on the Rocky Mountain Roller Girls!
---